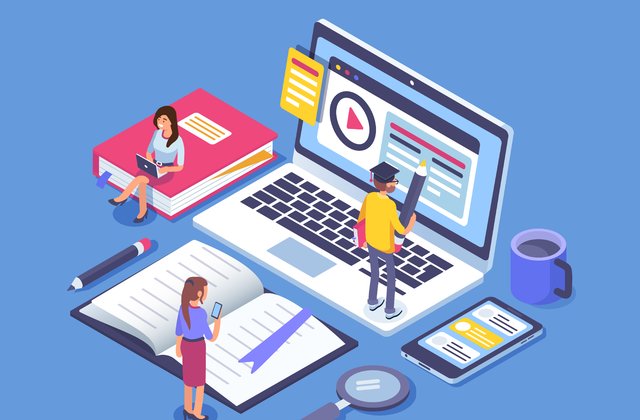 Application Deadlines
Investigate application deadlines for each program.
All materials must be submitted by the deadline.
If all application materials are not submitted, the program may not review your application as it will be considered incomplete.
Application Materials
It is important to research and understand the required application materials. Then develop a timeline that allows you to submit all materials at least two weeks before the deadline. This allows you time to resolve any technical problems you might have when uploading your application materials or to work with the program if there are missing pieces to your application. Below are some guidelines for the general application materials you will need to prepare.
The Initial Application
Make sure to complete the initial application and ensure all the required and related questions are answered.
It is important to complete the section that may ask for research interest areas and the faculty members.
It is important to pay the application fee. The application is not considered complete and released to the program until the application fee is paid. The application fee is usually paid through the online application using a credit card.
Recommendation Letters
Select your recommenders carefully. Choose references that can vouch for your academic abilities and be successful in research, if applying to a research-based program.
Ensure that your recommenders know you relatively well and can write about your strengths — not just that you do well in their course.
Try to identify your recommenders early and interact with them so they really get to know you, your abilities, etc.
It is important to have a variety of recommenders. It is often best to include at least one faculty member (two if applying to the PhD program) and a current or former manager from either a full-time position or internship.
Make sure to ask your references well in advance to write your letters. Supply your reference with an updated resume to help them learn more about you.
Preparing your Resume
A one to two-page document as it is important to be very detailed on your experiences.
Address your education, job experiences, research experiences, remarkable achievements, projects or publications, organizations, awards, and leadership experiences.
Should provide the Admissions Committee an overall picture of your background. This can also help when a department is trying to identify funding opportunities for incoming recruits such as a research or teaching assistantship.
Transcripts
Read carefully when it comes to transcripts. Most programs require you to submit all post-secondary transcripts, which typically can be unofficially transcripts during the application process program. If admitted, official transcripts will have to be submitted to the university's Graduate College. To request an official transcript from UNLV, click here to request "Official" transcripts to be sent from UNLV. If unofficial transcripts are requested, follow these directions to print your unofficial transcript.