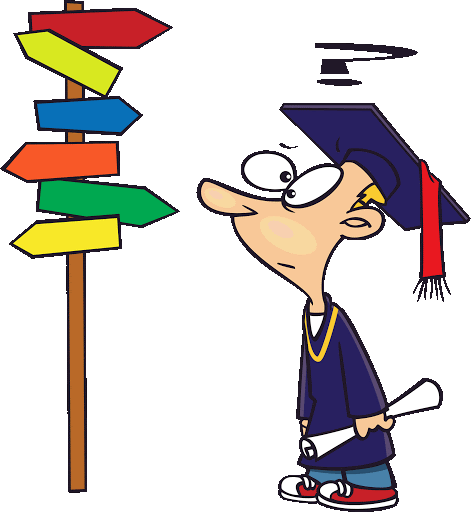 Graduate students who are in the final semester of their hospitality master's degree program need to apply for graduation by completing the University's graduation application through the My.UNLV system.
Students are required to be registered for at least 3 credit hours in the semester they graduate from their program. This is a Graduate College requirement.
See checklist below for the general steps students need to complete. Please visit the Graduate College's Graduation website for complete details and deadlines.
Complete the graduation application through My.UNLV system and pay the graduation application fee by the deadline. Students who miss the deadline need to email grad.rpc4@unlv.edu to see if they can still apply and pay any late fees.
Submit Program of Study – Part I and II – through the GradRebel Gateway. Hospitality graduate students should have completed this step by the end of their first year in the program. It is important check that this is complete.
Professional Paper Track: Complete the Culminate Experience Results form before the posted deadline on the Graduate College Website. This deadline usually the Thursday before final starts.
Thesis Track: the following steps must be completed prior to the posted deadlines on the Graduate College website for the semester in which you graduate.

Complete and pass your oral thesis exam.
Submit the complete and formatted, committee-approved copy of your thesis. See guidelines.
Submit any required formatting changing requested by the Graduate College.
Submit your electronic submission of final thesis/dissertation/doctoral project (with formatting pre-approved by the Graduate College) to ProQuest.
Any questions on the the graduation process and documents to be submitted, please contact Lucas Graff at the UNLV Graduate College. He is the contact person for graduate students in the Harrah College of Hospitality.