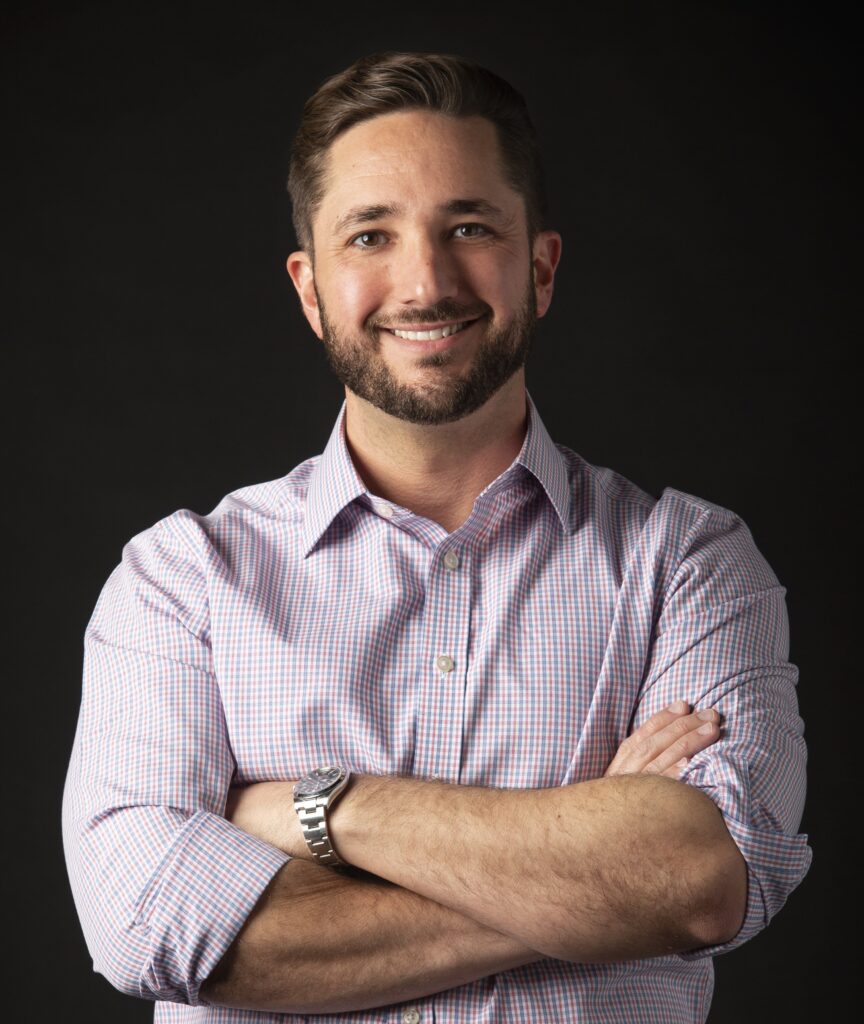 My MHA Journey – Anthony Rossi
Current MHA student Anthony Rossi explains why the MHA program was right for him and how the program will help him to reach his career goals within the field of hospitality in a post COVID-19 world.
What was your inspiration for enrolling in an MHA program?
The initial inspiration came from a good friend currently enrolled in the program who opened my eyes to the possibility. I always wanted to continue my education but never thought I could balance the workload with my family and career. The more I learned about how well the program was tailored for professionals already working within the industry, the more confident I became that this was the right move.
What about the MHA degree sets you apart from other hospitality professionals?
The MHA degree allows me to broaden my future opportunities within the field while gaining a deeper understanding of the industry I love. I have managed all aspects of large scale shopping centers for most of my career but the potential to move into other venues like resorts, sports venues or even theme parks is incredibly exciting.
What skills are you honing that you think will be most helpful to reentering the industry?
The skills I'm honing give me the ability to view hospitality at a higher level while developing the insight needed to confidently make critical decisions within a quickly evolving industry.
How has COVID changed your perception of your career path if at all?
Now more than ever, dedicated hospitality professionals capable of thinking critically and strategically will be needed to help the industry adapt to the changing needs. For me, the COVID epidemic has helped further justify my decision to enroll in this program and continue to pursue growth in this industry.