Understanding what graduate school is all about and preparing for graduate school takes time and research. Therefore, it is very important for undergraduate students to start this process early in their undergraduate career. This site is designed to help UNLV Hospitality undergraduate students learn more about graduate school, how to prepare, and how to complete the competitive application.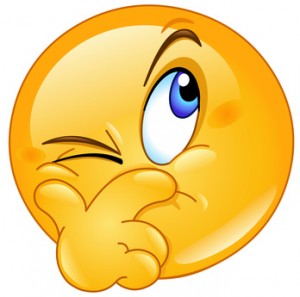 Different Graduate Program Options
A Professional Master's track allows students an opportunity to go and strengthen their technical knowledge in an area of interest, which can open up more doors within industry and provide a fast track to management type positions. Students in this track complete a professional paper in their last semester.
The Master's with thesis track allows students to explore their research interests and strengthen their research skills as well as strengthen their technical knowledge in an area of interest. This degree can prepare students to work in industry, or continue on for their doctoral degree (PhD).
The PhD program allows students to build on their passion for research and to solve difficult problems that can impact the world of hospitality. Students collaborate with a variety of faculty and industry partners to work on solving their research problem. This degree opens up doors to jobs in academia and industry. Most students in a PhD program find research and solving difficult programs enjoyable.
International Gaming Institute : Master's and PhD graduate students in the Harrah College of Hospitality who are interested in gaming have a unique opportunity to work with faculty on international gaming research projects.
Guidance through the Application Process
Fall 2020 Admission Updates for Master's in Hotel Administration (HOA): Due to COVID-19, the required admission materials have been adjusted for this master's program. The major adjustment is the GRE/GMAT is not required for Fall 2020 admissions.