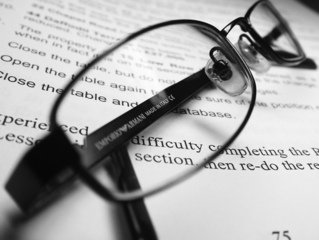 To encourage scholarly research activity in the doctoral program, the William F. Harrah College of Hospitality provides research support for a select number of doctoral students during the summer term. The college may award up to a maximum of five grants for the summer term. Summer grants included a student stipend of $3,000. Proposals may also include a budget (not to exceed $2,000) for research-related expenses (such as sampling, databases, software, respondent incentives, etc.). Funding for these expenses is contingent upon funds availability.
Eligiblity
Hospitality doctoral students who will have completed the first or second year of the program.
Students must be registered for the upcoming Fall term and hold a GA position.
Students must be register for at least 1-credit hours during the summer term.
Students must be in good academic standing (3.0 or higher overall graduate GPA) and making good academic progress towards the doctoral program requirements.
Students who have received the grant once are eligible to apply again.
Application Process
Submission Deadlines
Students may work with faculty members to submit no more than two proposals. Due to limited funding, only one proposal per doctoral student will be awarded. Students must submit the Hospitality Summer Research Grant Request for Proposals and a completed Summer Grant Research Funding Request form.
Grant proposals must be submitted to Rhonda McElroy at rhonda.mcelroy@unlv.edu no later than 5 pm (pacific time) on Friday, April 7, 2023. Proposals will be reviewed by a committee and decisions will be give to applicants no later than May 15.
Funded proposal for Summer 2023 will begin on June 1 and the $3000 stipend will be paid to students on July 1.
Deliverable for Awarded Summer Research Grants
Students must submit a Research Progress Report on or before November 1, which must be emailed to Rhonda McElroy at rhonda.mcelroy@unlv.edu.
Students must present their research findings at conferences during the next academic year.
Students should strive to have peer reviewed journal articles during the next academic year, which is a top priority.
Students are expected to submit their completed work to a first or second tier journal (according to the college journal list) in the hospitality and tourism field no later than February 15 of the next academic year.
Students must present their research at Hospitality Spring Research Seminar Series organized by Dr. Bai.